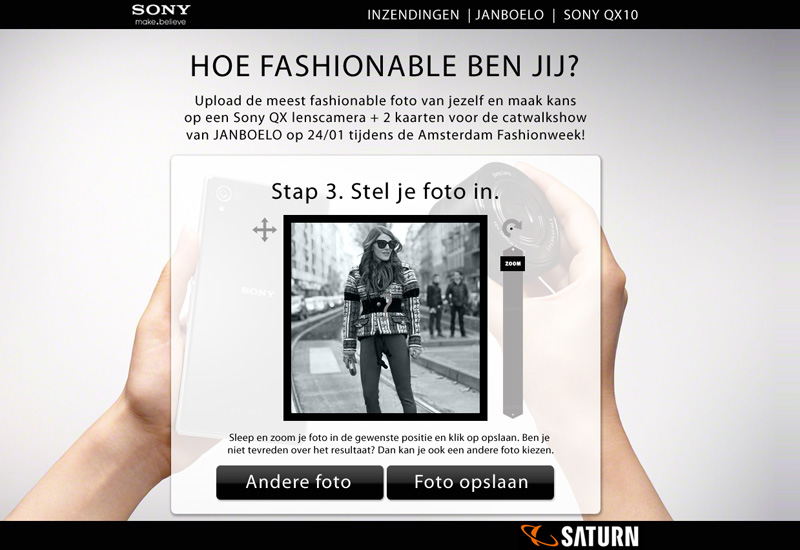 My involment:
Programmer, author of the "codebase" framework
Tech used:
ActionScript 3.0, PHP, AMFPHP, MySQL
Results:
Built a specific Facebook app framework for rapidly producing simple to medium Facebook promos, contests and apps for MediaMarkt NL. It's being used for over 2 years now and lots of Facebook apps were built on top of it(probably 30-40+). The apps were used to promote brands such as Samsung, Sony, Nikon, Canon and others by MediaMarkt NL. The framework is developer-friendly rather than end-user friendly(because of the variable feature requests) but still I managed to isolate various components and a quick process get from PSD design to finished app.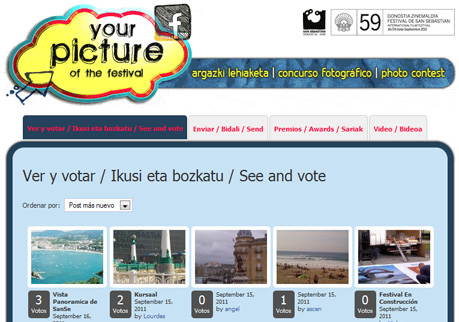 My involment:
Everything (programming, marketing, UI design etc.)
Tech used:
PHP, jQuery / JavaScript, MySQL, PayPal IPN
Results:
Self-sustaining business for around 2 years. This was one of the first Facebook contest apps which were standalone and solid compared to what was available at that time. The app was later expanded into an automated web service with PayPal's payments integrated through IPN. The app and service was used mostly by social media companies providing their services to their own customers. Those customers included pretty cool brands, such as Pizza Hut, Orange, MediaMarkt, SAY Media, San Sebastian Film Festival and others. I've communicated with some of those directly, and for example MediaMarkt NL became my best customer also for other apps since. The project basically ended when the other companies matured enough to get so many customers they could lower their prices to something I couldn't compete with(such as $1/contest etc.). Competing further would mean starting to agressively pursue Facebook contests, and I didn't feel it went along with my goals and motivations at that time.
My involment:
Programmer
Tech used:
ActionScript 3.0, PHP, AMFPHP, MySQL, SmartFox, jQuery
Results:
I've been very active on vWorker (currently merged with Freelancer.com) for almost two years. Throughout that time period I've been working on various larger or smaller projects and accumulated nice ratings from my customers - over 20 projects with 10/10 rating. For all the ratings my profile still exists here:
https://www.freelancer.com/u/falcan.html
I've been taking part in lots of other things that I either forgot to mention, are too small to mention, are not related to my current work or I'm still working on them.
I'd like to point out only three things - I've been working with Big Fish Games on their latest MCF game, which was a cool experience. I had only a small part in the game but still I enjoyed the experience. Basically I had to implement a system for their UI to align over various mobile devices - it was interesting to work with a team of other people / programmers and learn about the tools and processes they use.
Also, I've been experimenting with FlasCC - I've started to port some C/C++ games to Flash and presently I'm still doing that. FlasCC also spawned FlashyWrappers which should be available on my website. With FlashyWrappers came the need to understand video encoding (and ffmpeg API) at least on a basic level.
A bigger part of my pre-programming "career" was a career of a game artist, which probably sounds strange, but it's the truth. I was one of the very few pixelartists in Czech Republic when this art started to rise (again) when first mobile Java games arrived. I've been working on games using pixelart for few years and was being paid for it, before coming up with Fever Frenzy(my own game). I'm not doing pixelart actively these days, even interestingly it's back again with Kickstarter and other "indie" games.
As for the future, I've just ordered Oculus Rift...